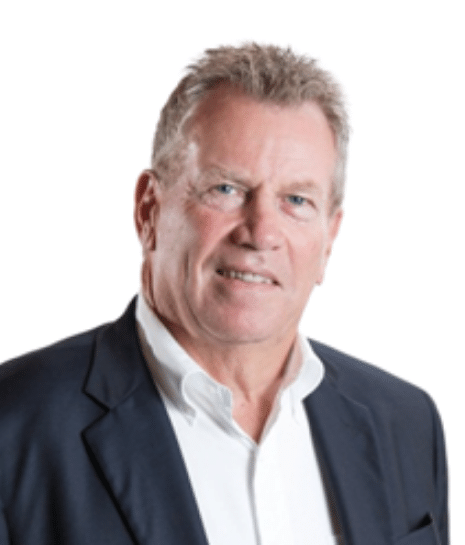 John Diddams
Chairman – Non-Executive
Appointed 24 January 2022
John is a professional, highly experienced and strategic public company director with over forty years of financial and management experience in Australia and overseas. 
He has extensive knowledge and experience in the practical application of ASX Listing Rules, Australian corporations' law, international accounting standards and corporate governance principles, and a strong track record in driving business performance, mergers & acquisition, due diligence and corporate governance. 
John holds a Bachelor of Commerce from University of NSW, is Fellow of the Australian Society of CPAs and a Fellow of the Australian Institute of Company Directors.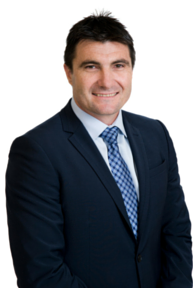 Wayne Jones
Director & Chief Executive Officer
Appointed 4 November 2011
Appointed to the role on the foundation of the company, during this time Wayne has developed and managed multiple business ventures and projects within Australia, S/E Asia and China.
Prior to establishing XRG, Wayne was a Commander with the Special Air Service Regiment (SASR) and responsible for the development and performance of teams in complex and challenging environments. His goal focused approach and strategic vision resulted in Wayne being highly decorated throughout his military career.
Wayne holds formal qualifications in Project Management, Business, Security and Risk Management and Financial Management and is a Member of the Australian Institute of Company Directors. He has over 25 years' experience in leading teams and delivering results.
Wayne is an experienced skydiver and maintains his involvement with the Australian Defence Force. Wayne is also the President of the Australian Special Air Service Association (NSW Branch).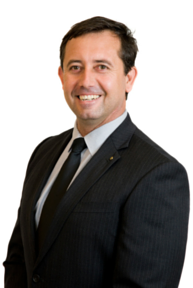 Danny Hogan MG
Director – Non-Executive
Appointed 4 November 2011
Danny enlisted in the Australian Regular Army in 1991, and in 1997 was selected for further service within the Special Air Service Regiment. He has been recognised and awarded for his actions and leadership during his 21 year military career including receiving the Medal for Gallantry. He was selected and completed a two year military exchange in the USA with two of the USA's elite Special Forces Commands. While in the USA he gained his freefall parachuting qualifications and developed a very strong background in the use of vertical wind tunnel simulation training. 
Danny was a highly qualified senior dive instructor within the Special Air Service Regiment. Danny served as an executive director and the Chief Operations Officer from the foundation of the company until November 2019 at which time he became a non-executive director. Danny is a member of the Australian Institute of Company Directors.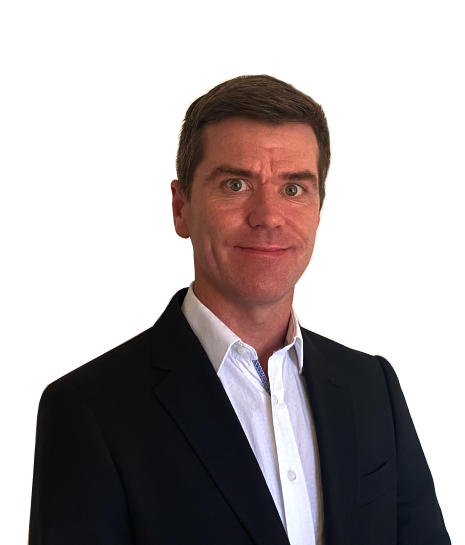 Kim Hopwood
Executive Director
Appointed 26 May 2021
Kim brings over 20 years of experience across technology, media, management and operations. Kim started his career as a network engineer at Cisco Systems where he achieved his CCIE. Kim then co- founded digital agency Pusher in 2004 as Managing Director, which he sold to global communications group Publicis in 2014. Kim remained as Publicis Australia's Managing Director of Digital until late 2017.
Kim started working with ISA Group in 2012 as a supplier, then freelance consultant before joining full time in 2019. Kim now oversees corporate strategy, development of consumer and enterprise virtual reality business units, and oversight of ISA's technology and marketing divisions.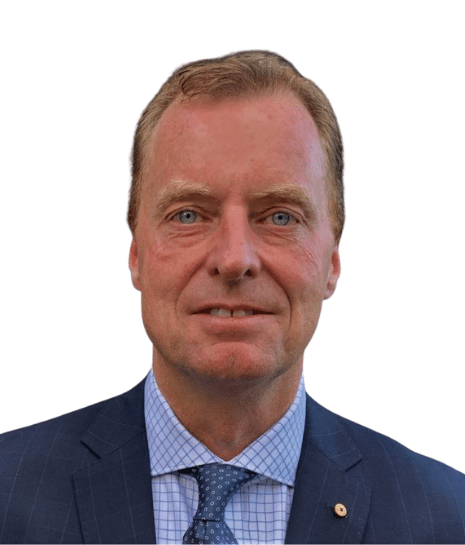 Mark Smethurst
Director – Non Executive
Appointed 15 November 2021
Mark is an accomplished senior executive leader, with a highly successful track record commanding large and diverse teams both in Australia and overseas.
Mark has commanded at all levels including Squadron in the Special Air Service Regiment, the Special Forces Training Centre, the 2nd Commando Regiment and the Deputy Commander of Australian Special Forces Command. He Commanded the NATO Special Forces in Afghanistan and was the Deputy Chief of Operations for the United States Special Operations Command. Prior to leaving the Australian Defence Force in March 2017 he was Head of Preparedness/Director General Joint Force Analysis, responsible for developing Futures Concepts, Experimentation, Lessons and Preparedness.

Mark's current positions include Non-Executive Director of ASX listed Defence manufacturing company XTEK (ASX:XTE), Non-Executive Director of Defence technology company Kord, Advisory Board member of the Global SOF Foundation in the US and Chairman of the Commando Welfare Trust.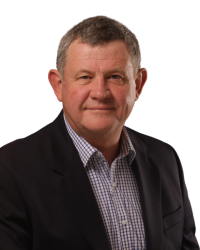 Philip Copeland
Director – Non Executive
Chair of International Expansion Committee
Appointed 23 January 2023
Philip is an experienced senior leader in the enterprise software-as-a-service (SaaS) sector. Philip has a highly successful track record scaling enterprise SaaS businesses into global markets across highly regulated industries including government and financial services.
Philip's extensive experience includes being former CEO and co-founder of Avoka Software, a digital business enablement platform. Founded in Australia, Avoka rapidly expanded to global markets, with a core focus on the US. Avoka's customers included some of the largest government agencies and financial institutions in the world, delivering upward of 100 million global business-critical transactions per year.
Philip currently resides in Colorado, USA and will be assisting XRG to break into the US Government markets and guiding the company as it executes it's international growth strategy through Enterprise Software.