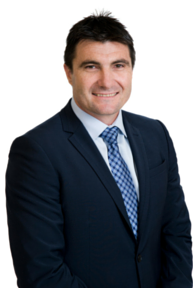 Wayne Jones Chief Executive Officer
Appointed to the role on the foundation of the company, during this time Wayne has developed and managed multiple business ventures and projects within Australia, S/E Asia and China.
Prior to establishing XRG, Wayne was a Commander with the Special Air Service Regiment (SASR) and responsible for the development and performance of teams in complex and challenging environments. His goal focused approach and strategic vision resulted in Wayne being highly decorated throughout his military career.
Wayne holds formal qualifications in Project Management, Business, Security and Risk Management and Financial Management and is a Member of the Australian Institute of Company Directors. He has over 25 years' experience in leading teams and delivering results.
Wayne is an experienced skydiver and maintains his involvement with the Australian Defence Force. Wayne is also the President of the Australian Special Air Service Association (NSW Branch).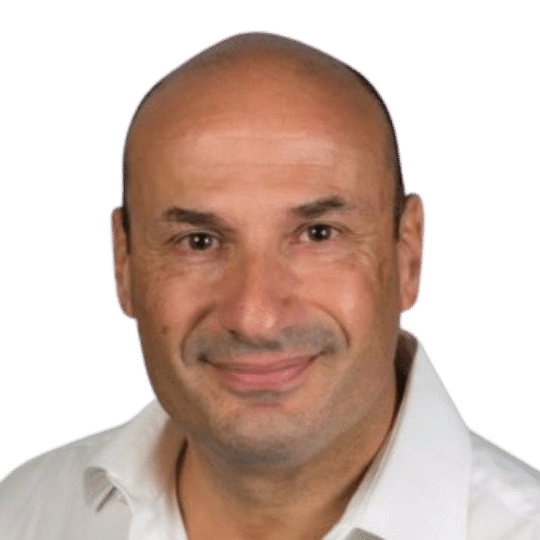 Stephen Tofler Chief Financial Officer
Stephen was appointed as CFO and Company Secretary in February 2019, with a mandate for change and recovery. He has brought over 20 years' experience as a CFO in Financial Services, Manufacturing and in Public Practice to the role.
Throughout his career, he has successfully structured finance teams and implemented effective financial systems for growth throughout all stages of business development.
Stephen is formally qualified as a CPA, maintains a CPA Public Practice Certificate and has a Bachelor of Business degree.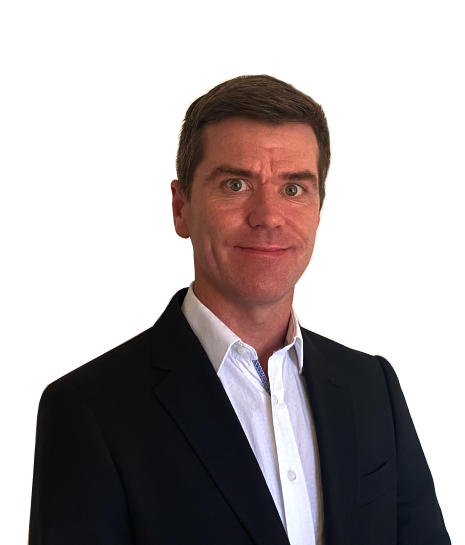 Kim Hopwood Executive Director
Kim Hopwood brings over 20 years of experience across technology, media, management and operations. Kim started his career as a network engineer at Cisco Systems where he achieved his CCIE. Kim then co- founded digital agency Pusher in 2004 as Managing Director, which he sold to global communications group Publicis in 2014. Kim remained as Publicis Australia's Managing Director of Digital until late 2017.
Kim started working with ISA Group in 2012 as a supplier, then freelance consultant before joining full time in 2019. Kim now oversees corporate strategy, development of consumer and enterprise virtual reality business units, and oversight of ISA's technology and marketing divisions.