Indoor Skydive Australia Group Limited (ASX:IDZ) (ISA Group) is pleased to announce that FREAK Entertainment has opened its fourth venue today at Macquarie Centre in Sydney.

Macquarie Centre, based in North Ryde, is a leading Sydney shopping centre, servicing corporate headquarters, Macquarie University and a large local area population. The centre is close to train lines, buses, and the new Sydney metro. FREAK is located on level 4, near Timezone, cinemas and dining.

FREAK Macquarie includes FREAK's flagship free roam VR "Arena", with games Arizona Sunshine Arena and Ghost Patrol. Both games are exclusive to FREAK in Australia. In addition, the venue will feature Assassins Creed themed VR escape rooms, and a VR Arcade.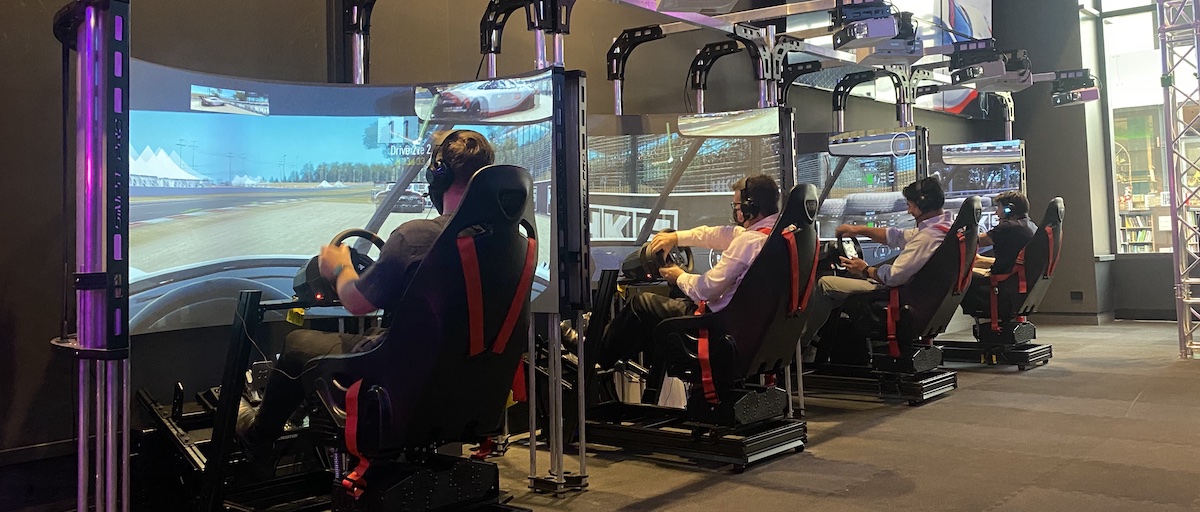 The Macquarie venue also launches FREAK's new motor racing simulator product, FREAK Drive, providing ultra realistic racing simulation using cutting edge technology first revealed at the 2020
Consumer Electronics Show (CES) in Las Vegas. FREAK Drive allows up to 4 players to race over 80 major circuits from around the world in over 170 real world race and street cars. The circuits have been laser scanned into the game providing sub millimeter accuracy of the tracks, with the physical simulators providing full motion allowing players to feel acceleration, braking and cornering. FREAK Drive will be rolled out to the Penrith and Bondi venues prior to December school holidays providing incremental venue capacity.

"After a brief pause due to Covid, it is great to be able to bring Freak Entertainment to Macquarie Centre in time for the holidays. The high demand for our products in major shopping centres continues to increase and we look forward to announcing the next location to be opened in early 2022." said Wayne Jones, CEO.