Operator XR is leading the way for immersive military virtual reality training and we are proud to announce the successful sale of its OP-1 Tactical Rehearsal System to the Australian Department of Defence.

The system will be used by the Australian Army and initially provided to deployed units to maintain military skills, using Operator XR's immersive VR simulation platform, OP-1. This system brings a new dimension to enhancing critical military skills and has been purchased as part of a concept evaluation process.
The 4 person OP-1 System allows for tactical teams to train and rehearse in Close Quarters Battle (CQB) and urban combat scenarios with unparalleled realism.

Users train on their own weapons, as the system is supplied with M4 "drop in" kits that replace the bolt and magazine of the live weapon with an untethered, pneumatic recoil system and weapon tracking sensors. This integration creates a lifelike experience that mirrors real-world weapon handling.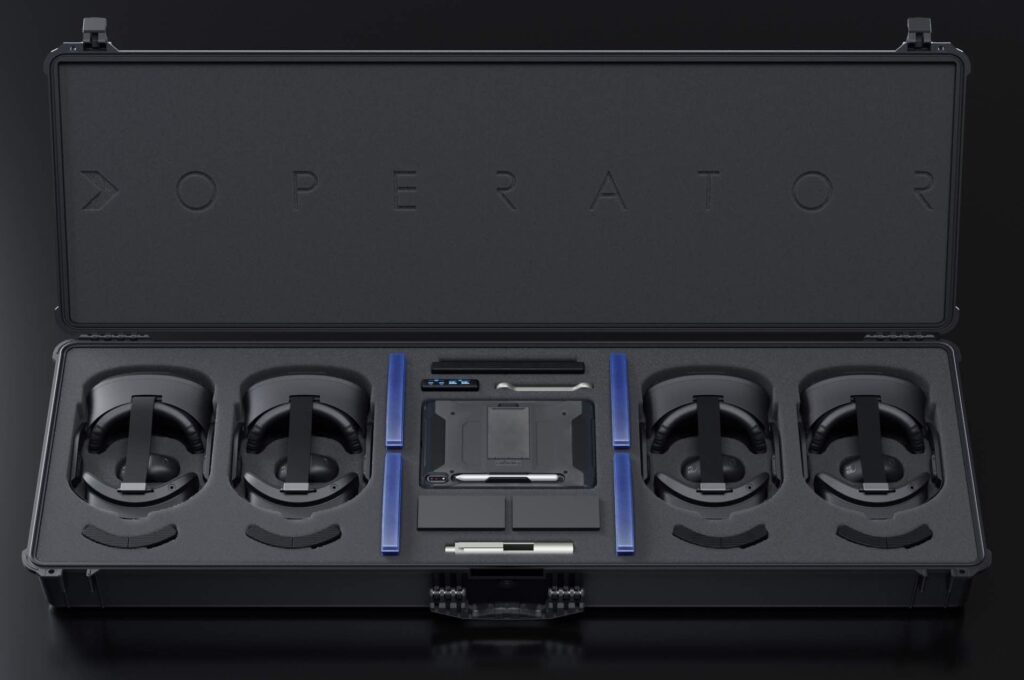 The OP-1 System is a compact design, with the complete system for 4 users packing into a double rifle case. There are no external computers required, with the system operating seamlessly off a high-powered tablet, which also serves as the hub for the After Action Review (AAR) system.

Additionally, OP-1 operates completely offline, allowing the virtual reality training system to be deployed securely, and in locations without internet.

Operator XR is honoured to stand beside the Australian Department of Defence in their pursuit of maintaining and advancing the capabilities of their armed forces through cutting-edge technology.

For more information about Operator XR, visit: https://operatorxr.com/