Androids & Outlaws
We are very excited to announce our first in-house video game experience, developed by our own VR studio, Red Cartel, has now been released and is playing in our Bondi and Gold Coast venues.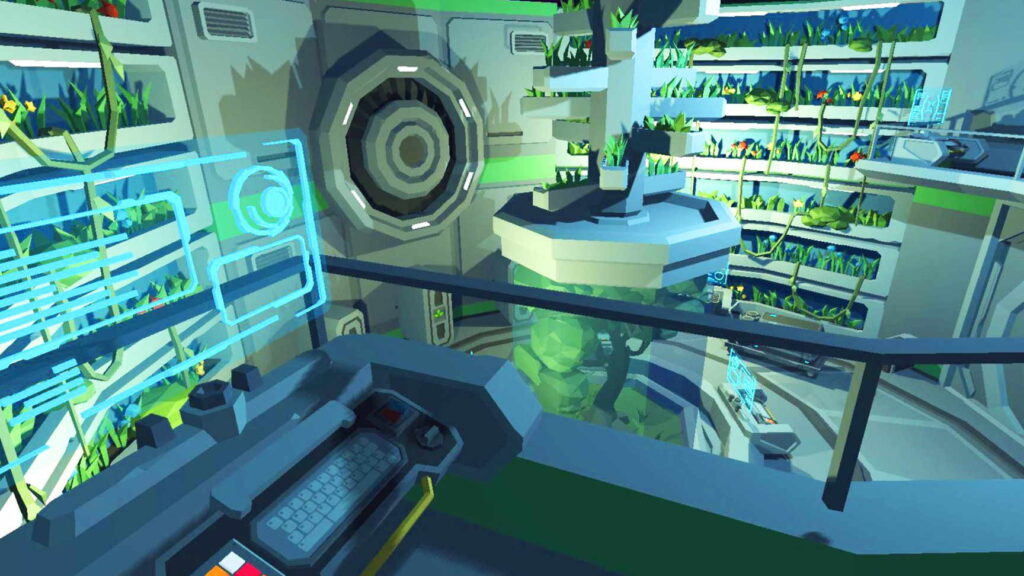 Androids & Outlaws is a fun and competitive multiplayer shooter game, played in FREAK's Free-Roam Arena. The game pits 2 or 4 players against each other and features a friendly, cartoony aesthetic and utilizes the Vive Focus 3 Virtual Reality headset. To play, players are given a virtual shield and gun, and must shoot the opposing team to gain points. There is no limit to how many times players can be shot, as each round is based on a time limit. The team that holds the most points at the end of the round is victorious.
The Arena was previously limited to players aged 10 or older due to the weight of the backpack and equipment. However, by offering the use of the Vive Focus 3 and its accompanying controllers instead, the heavy equipment is entirely eliminated, allowing a younger and wider audience to play Androids & Outlaws.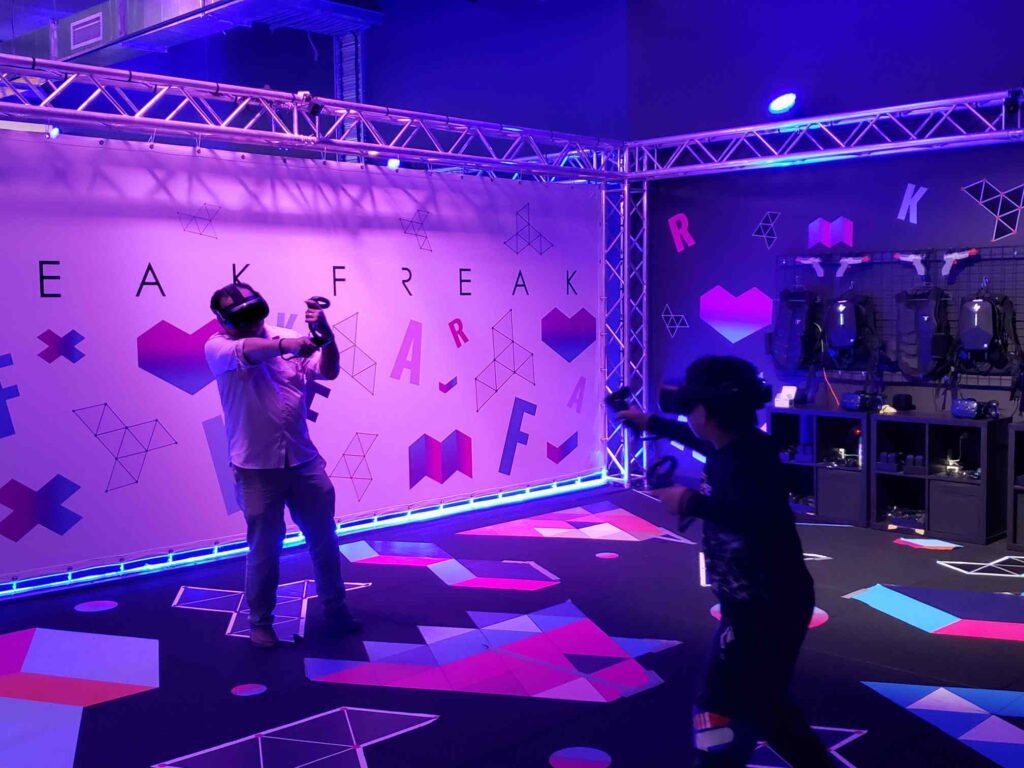 Red Cartel spent several months developing this title specifically and exclusively for FREAK to use in the Arena to increase the market audience by accessing a younger demographic.
The in-house production means the game can be modified ongoing and quickly with any improvements that may be required.
FREAK have already seen a growth in the use of the second Arena during weekday operations, and an increase in younger players aged 8+, thanks to the release of this exclusive new title.
Find out more about Androids & Outlaws on the FREAK website below: